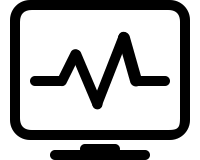 System Statuses
Check the system statuses to the left to see if a system you're trying to access has any issues. A key to the colors is listed below. You can also report a problem with the link below.
Status Key: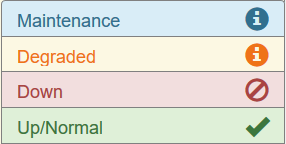 Report an Incident/Outage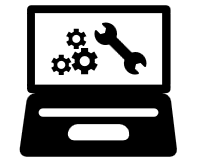 I need help!
Feel free to email us at support@indwes.edu or submit a ticket via the link below. You can also call the Support Center: 765.677.2209
Submit a Ticket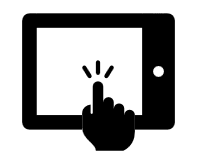 Knowledge Base
Check out our knowledge base at the link below. It contains answers to many common questions and solutions to common issues.
Visit the KB